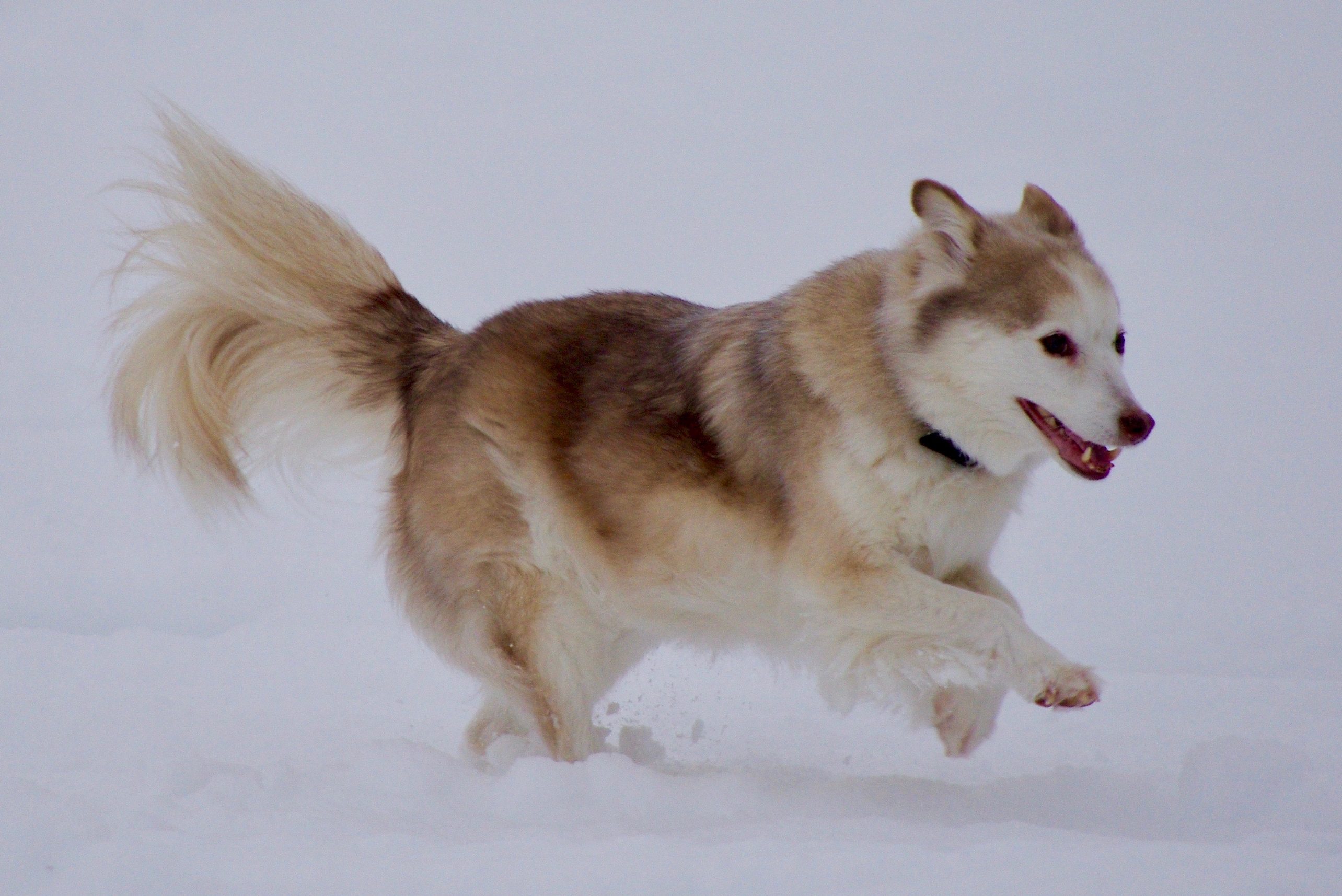 Mobility Matters: A Workshop for Senior Dogs

In this workshop we focus on the unique needs of senior dogs. A dog's level of mobility can greatly impact their quality of life, and there are many, many things we can do to improve their mobility. If you have a senior dog of any size, shape, or breed, this seminar is a "must-attend". Topics covered include:
*How to prevent/reduce muscle atrophy in senior dogs through conditioning.
*Tips to improve their quality of life.
*Enrichment ideas.
*How to assess your dog's physical condition.
*Massage techniques for senior dogs.
Level: All Levels
Time: 1 Day
Working Spots: 10
Auditing Spots: Unlimited