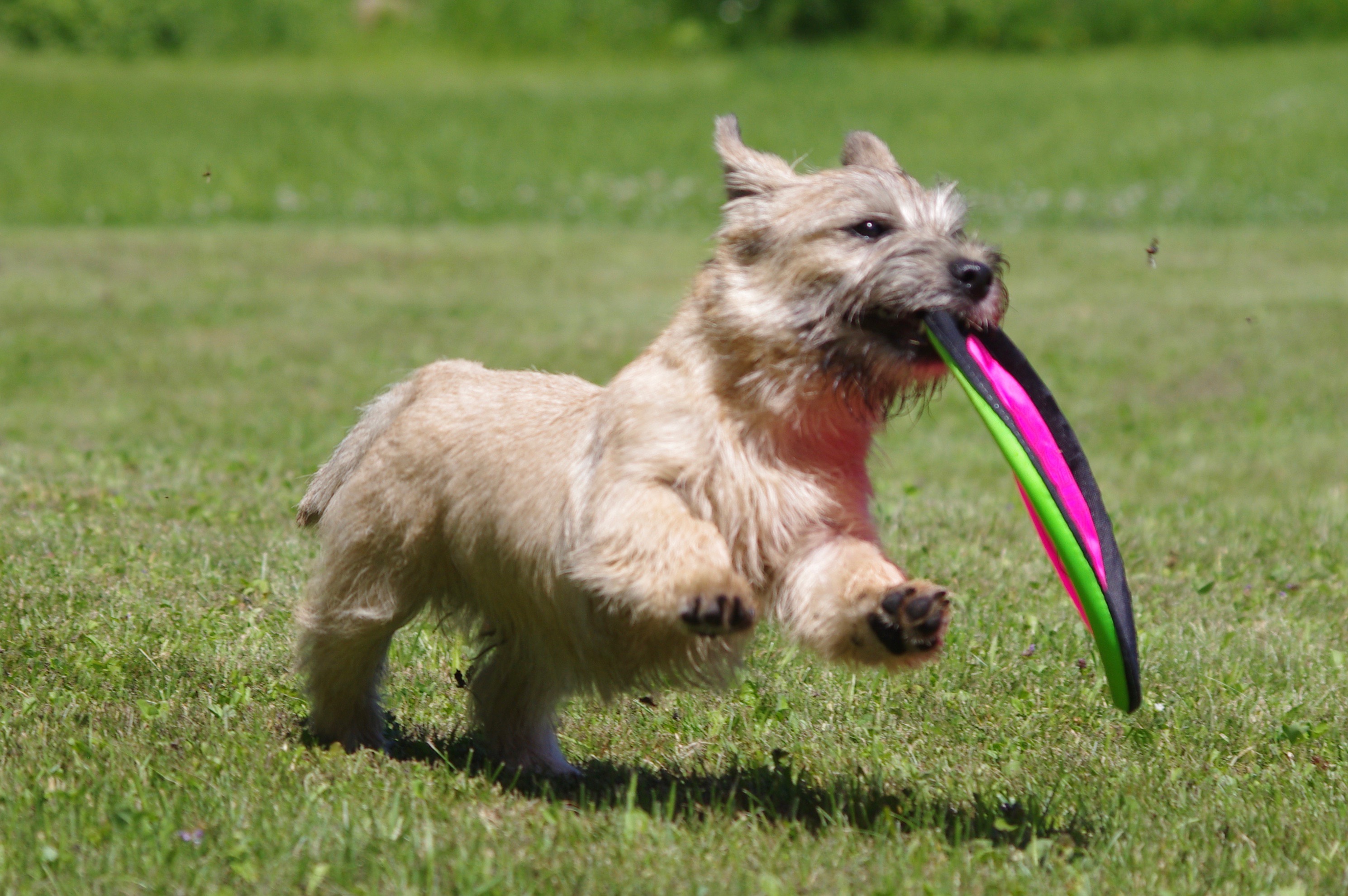 FitPup: A Workshop for Puppies Under a Year Old
Everyone wants to give their puppy the best care possible, but where does conditioning/exercise fit in?
Topics covered in this workshop include:
* How can conditioning benefit your young dog?
* What is safe, and at what age?
* How does conditioning impact training and socialization?
* How can you safely use puppy conditioning to advance your long term goals?
* What activities should I avoid doing in the first three months/six months/year?
* What equipment should be avoided for the first year?
Ideally, dogs in working spots should be either under 6 months of age (morning), or between 6 months – 1 year (afternoon). People who have working spots in the morning will audit in the afternoon, and vice versa. 6 Working spots are available in the morning, and 6 are available in the afternoon.
Level: All Levels
Time: 1 day
Working Spots: 6 morning, 6 afternoon
Auditing Spots: Unlimited